It's what all wrist-based wearables
have been waiting for.
Up to 3 times more battery.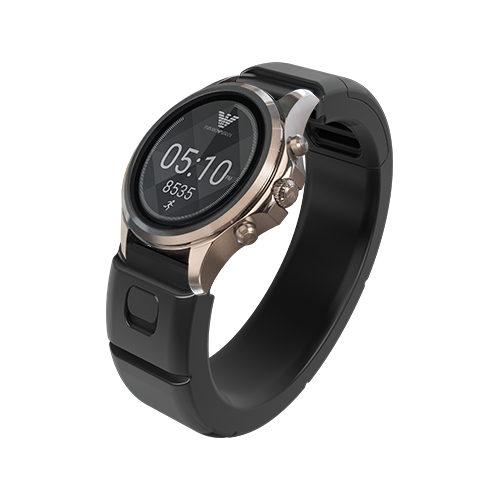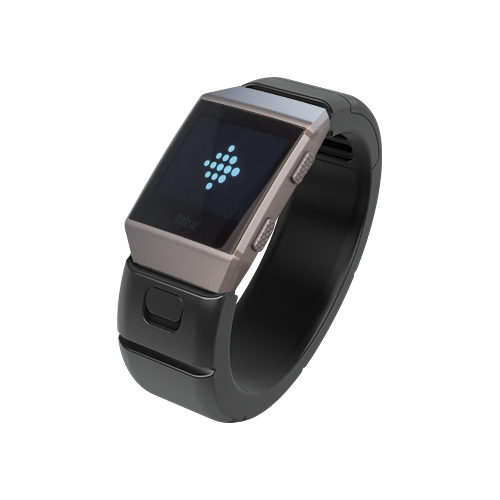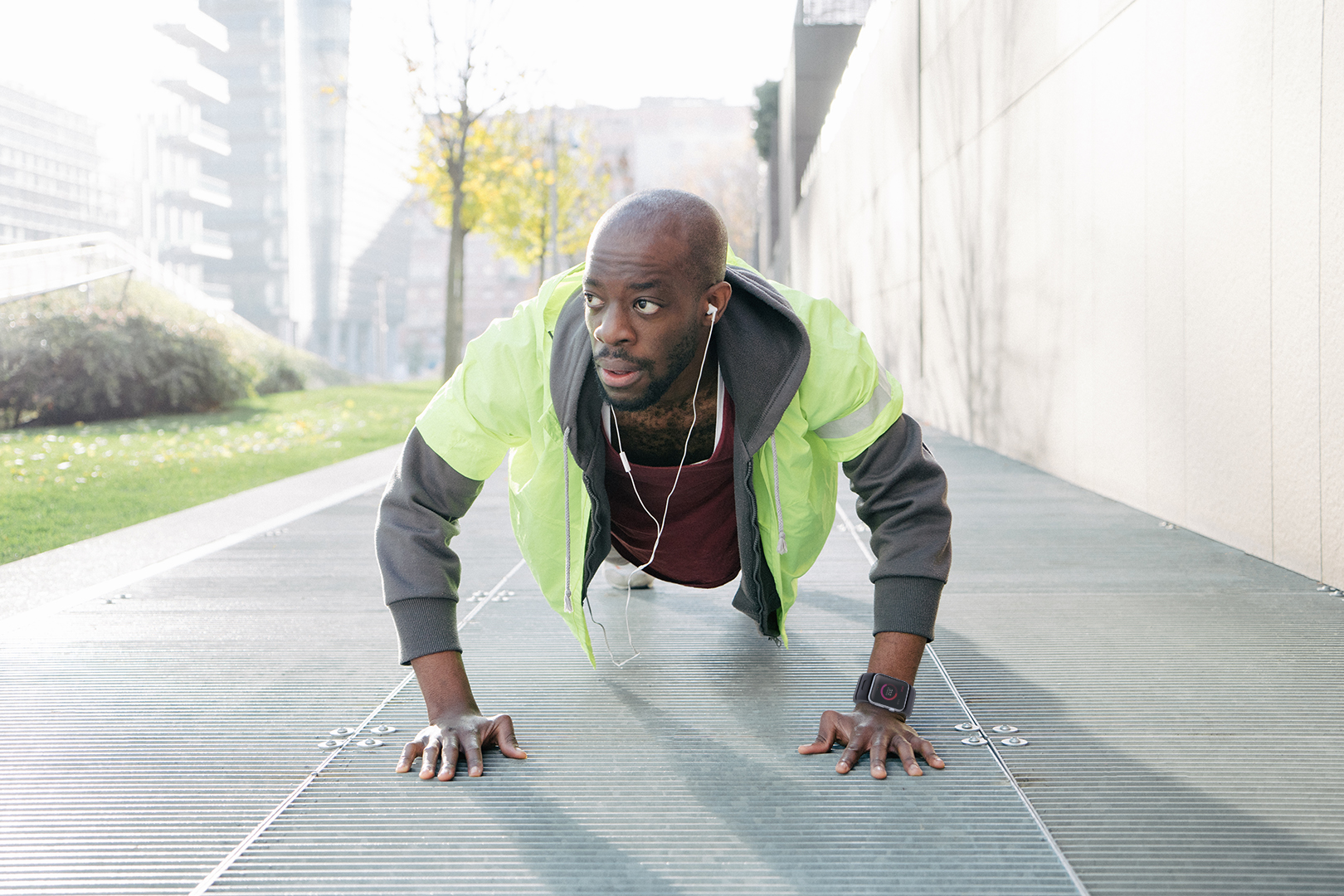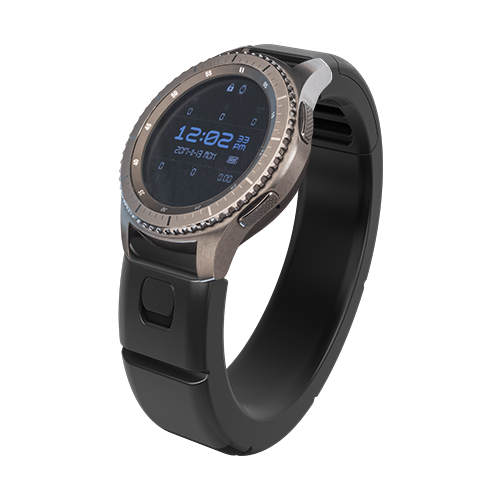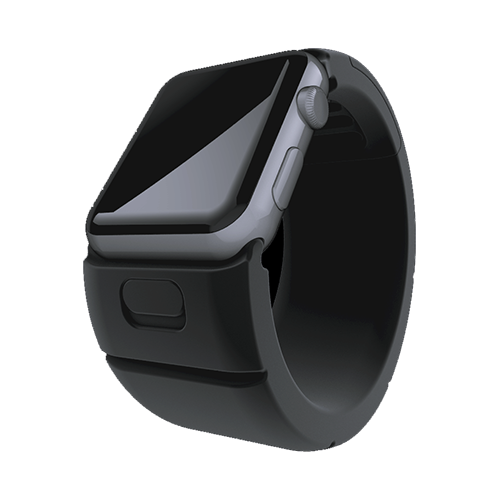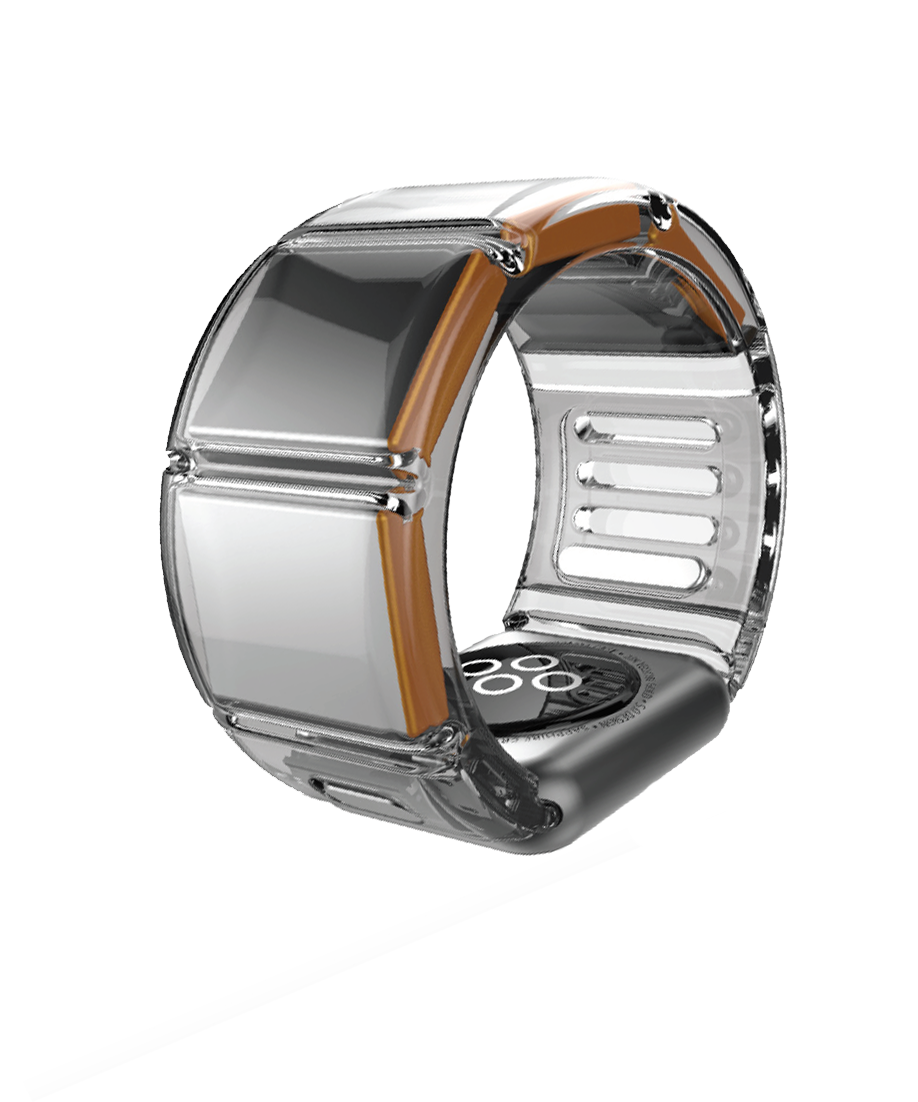 Longer Battery Life
The Apple Watch® can last 2.5 times longer on a single charge with Kharaband.
Quality Engineering
Patent pending design made from high-performance fluorocarbon, Kharaband batteries last up to 5,000 hours.
Design for an Active Lifestyle
A refined, contemporary look that compliments any style.
Versatile Application
A contact pin release protects the integrity of Apple Watch® pins.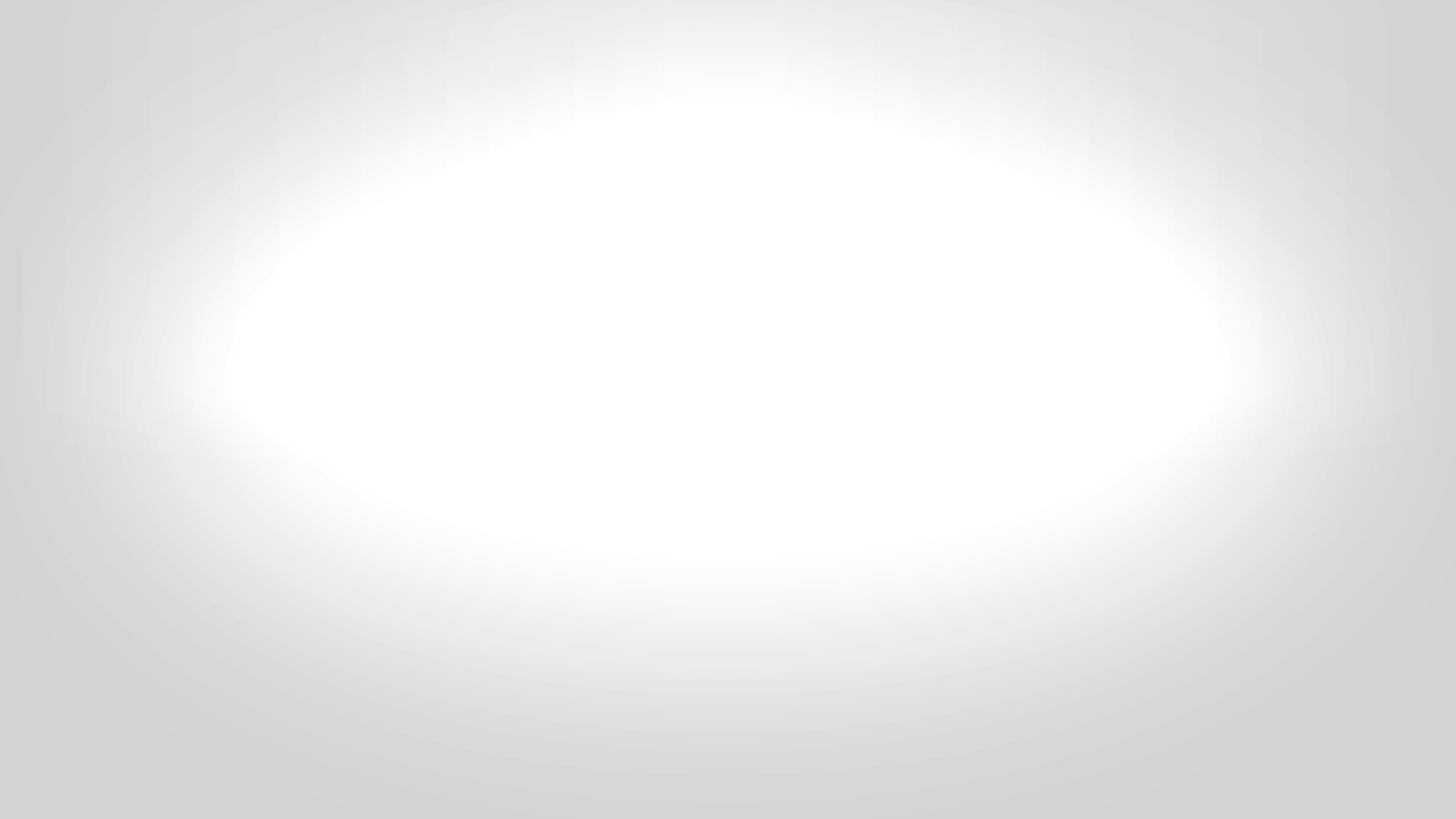 The Technology

Drag to experience the technology behind Kharaband.

Quality

Made of high-performance flouroelastomer and anodized aluminum, Kharaband shapes comfortably around any wrist.

Battery Life

The Apple Watch can last five times longer on a single charge with Kharaband.

Sleek Design

A refined, contemporary look that compliments any style.
About
We are a group of individuals that seek to enrich the experience of users of wearable devices by developing world class products that extend the battery life of wearables.
Harp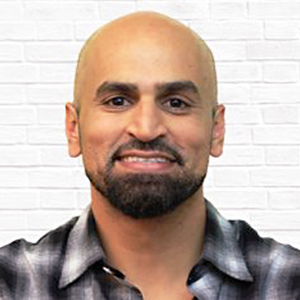 I remember buying my Apple Watch on the first day that it came out. As excited as I was to finally replace my Pebble watch with something much more robust, I was utterly disappointed when I found out the watch's battery couldn't even last a full-24 hours. I created Kharaband to help extend the battery life not just for the Apple Watch, but ANY wrist-based wearable so users can be free from their chargers for a significantly longer time.

Harp is a Chartered Accountant with over 15 years of experience since graduating from the School of Accountancy at University of Waterloo with a Masters in Accounting. Harp started his career at Deloitte, working in the Telecommunications teams of both Toronto, Canada and Sydney Australia offices. In late 2012 he left his most recent full-time role as CFO at Virgin Gaming for the past 4 years, where he spent the last 6 months of his tenure as the acting-CEO, managing all aspects of this global web-based tournament gaming platform.

Harp's last three years have been devoted to providing fractional CFO services for various start-ups in and around Toronto. His portfolio of clients and work experience include Bell New Ventures (corporate venturing arm of Bell), EnStream & Suretap Wallet (mobile payments joint venture owned by Bell, Rogers, Telus), Virgin Mobile, Virgin Money (online banking), Virgin Gaming (online tournament gaming platform), Lane Networks (mobile management and communication tool for commercial buildings), and X-Movement (physical education outsourcer for Canadian schools), and Versapay.

Harp has completed over $100M in various debt and/or equity financing for various companies.
Our
Partners

Contact Us
Kharaband will work with wearable brands, OEMs and Engineering firms to build customized solutions using our patent pending products
Toronto Office
720 King Street West, Suite 125-313
Toronto, Ontario, Canada
M5V 3S5